We're experts in guiding people to financial independence.
If you have a lump sum in your pension, ISA etc and what you want is a monthly income, you're in the right place. We specialise in helping people with income and growth portfolios over £200,000.
Email us at : IncomeWizards@masteradviser.co.uk
Are you getting paid 12% income?
Setting Investment Goals
Securing your financial future - solutions to help you meet your investment goals.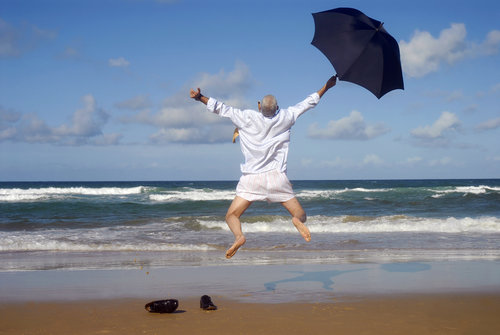 If you only want to retire once, we'll help you get it right and avoid future regrets.
After years of work, you want to be secure with your money, belt & braces – now's the time to take advice, don't leave it till it's too late.